With an endless array of options to choose from, avurudu shoppers can indulge in their heart's desires and save big with mega deals, further 15% off bank discounts, vouchers and interest free instalment plans.

For sports fans, Daraz is also offering exclusive vouchers through the TATA Women's Premier League (WPL) on Daraz Live.

The excitement doesn't stop there! Shoppers can also earn additional 100 points when they top up their wallets with 1,000 Daraz points between the 17th and 23rd March.

Moreover, customers can enjoy an additional 5% discount on their total bill when they pay with Daraz Points during this period*.


Win a pair of Samsung Galaxy earbuds, a Xiaomi Redmi 10 smartphone, a Samsung double-door refrigerator for just 1 Rupee.


As avurudu season is around the corner, now would be a great time to order all groceries to prepare for avurudu feasts and treats.

Shop on DarazMart and enjoy special discounts in addition to Rs. 300 off shipping*.


Get all your favourite brands at the biggest Avurudu Sale in Sri Lanka!

DarazMall - 100% authentic products with faster delivery and a 14-day easy return policy.

From the 17th to the 23rd of March and save 15% on every Rs. 5,000 purchase of any Daraz Mall product.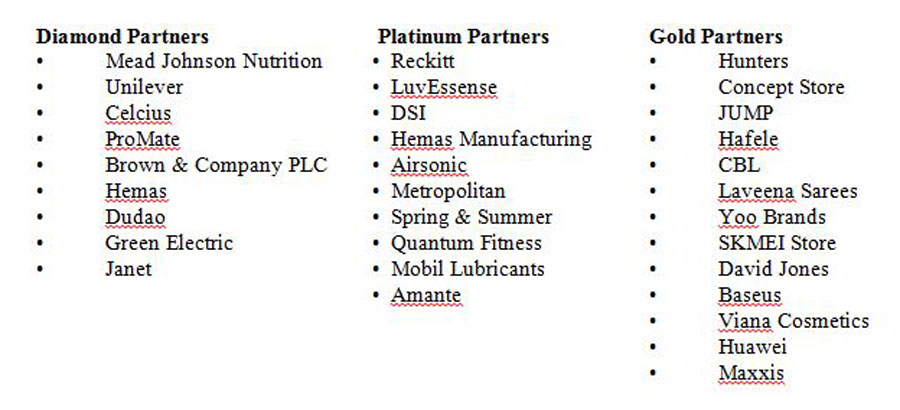 Mark your calendar. Don't miss out on this incredible opportunity to shop, save, and indulge in the Avurudu festivities with Daraz!